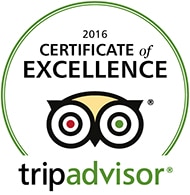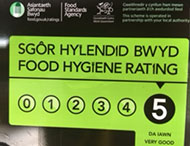 Welcome to Peterstone Lakes Golf Club
Peterstone Lakes is a stunning 18 hole golf course set in acres of peaceful Welsh countryside, just outside Cardiff. The course was designed by Bob Sandow and is a par 72. It is a fair but challenging ?at course with plenty of water hazards en route.
Conveniently located just 10 minutes off the M4 between Cardiff and Newport you can be assured of a warm welcome coupled with high standards both on and off the golf course and excellent levels of service.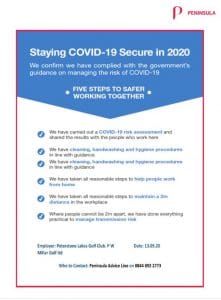 Been to the club already? Why not leave a review?
If you?ve had a great experience at Peterstone Lakes, why not tell others!The glowing reviews you?ve left on Google+ and Trip Advisor have persuaded others to come and visit Peterstone Lakes. So if you?ve enjoyed the course, had a great meal or a fantastic wedding day, we?d love to hear from you.

Review on TripAdvisor